The truth is expensive. If you have found it here - please support us!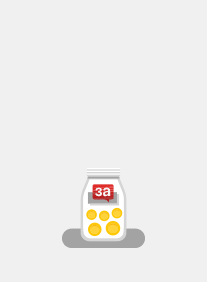 Donate
More than BGN 20,000 has been paid by the Municipality of Shumen to various media under information service contracts in 2020. This becomes clear from a written response of the Mayor Lyubomir Hristov in connection with a question posed by three municipal councilors from the left party.
(more…)
17:56, 16 Dec 20
The outpouring of 3 million cubic meters of fecal water in Varna Lake after the accident with the underwater pipeline that connects the neighborhoods "Asparuhovo" and "Galata" with the waste water treatment plant in the village of Topoli has become one of the landmark news of 2020. Not only because of the enormous pollution, but also because for eight months the authorities were hiding from the society what was happening without even taking the necessary measures.
(more…)
15:05, 14 Dec 20